These two Collections are my undercover collection!
Hoooom,,,, yes, these are Hoodie's!
in a sewing mood
is my undercover blog, too.
Our sewing creative staff is working great posts.
Class room - Tutorials by mandy munroe
Sewing room - Introduce beautiful projects and quilts / Using Newcastle Fabrics Collections
Guest room - Interview our licensee artists and quilters .... more...
Events Report - Quilt markets and more
News - Our new products
Now I opened "in a sewing mood"

store
Christmas in JULY.. I do Thanksgiving in July, too.
Happy days for coming"Thanksgiving"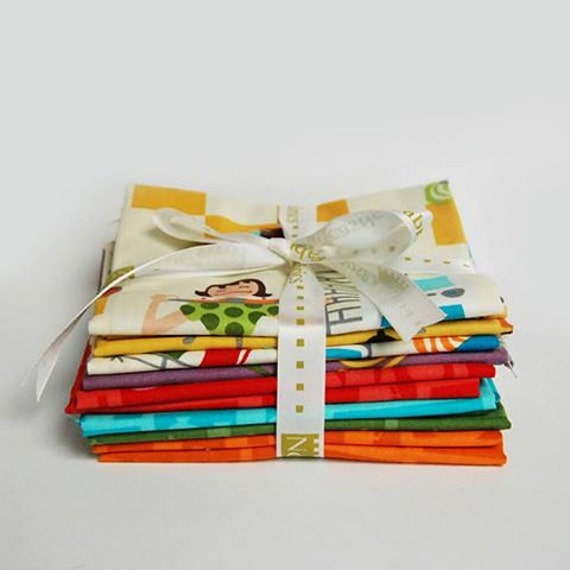 8SKU Happy days Fat Quarter bundle $21.00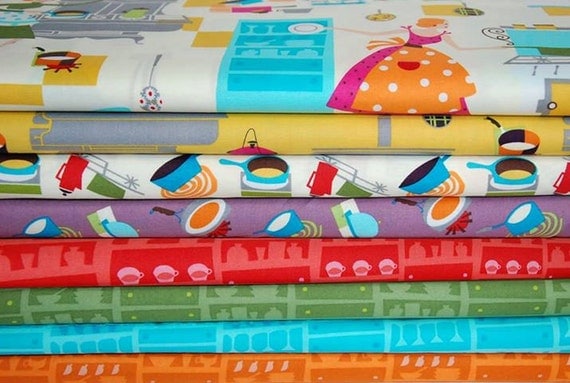 Yard Bundle $80.00 Each yard $10.50
Wishes for coming "Christmas"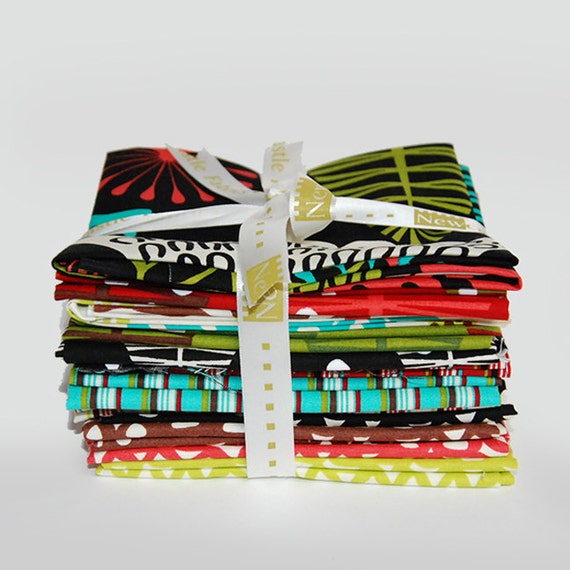 13SKU Wishes Fat Quarter $32.00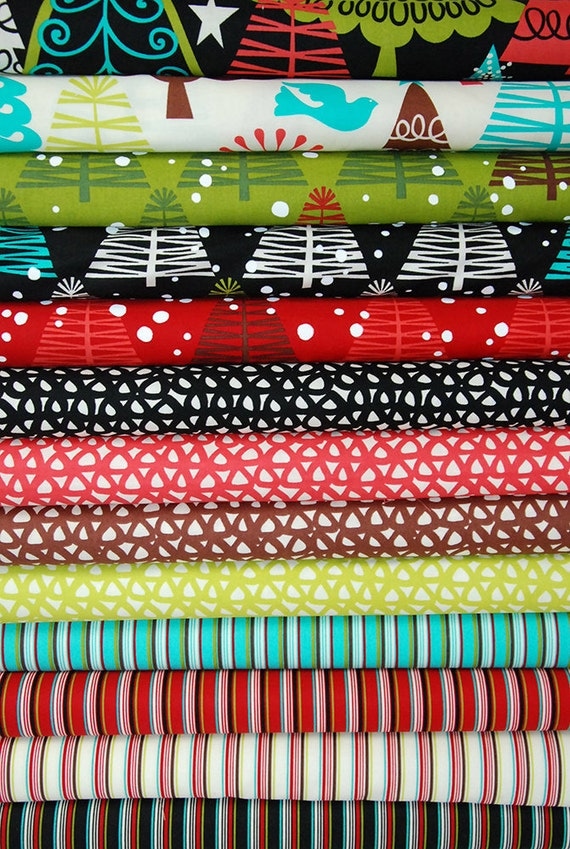 Yard Bundle $120.00 each yard $10.50
I do sell "Styl Mod" and "Styl Mod 2"
Please let me know SKU number. I will list on our store.
Any hoodie's fabrics - 20% off until 31st July.
Contact info@hoodiescollection.com